This little heart outfit is the very first outfit we bought Rilo Jane when we found out she was a girl. This first picture makes me laugh...She always makes funny faces when propped in that position.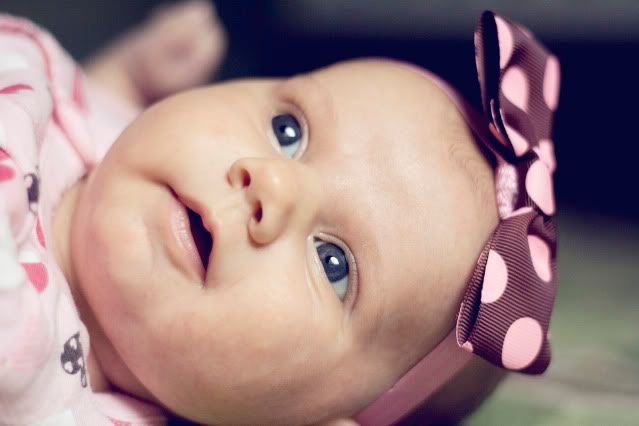 After taking a bunch of pictures of Adam and Rilo, I decided I should probably have him take some with
me
in them. I don't have many of those since I'm normally behind the camera! I
love
this picture!