Since I took the day off for Japan on Friday, I'll just post a few photos from my iPhone.
Rilo woke up from her nap, played for few then crawled into my arms and passed out again for another half hour. Gosh, I love when she does that!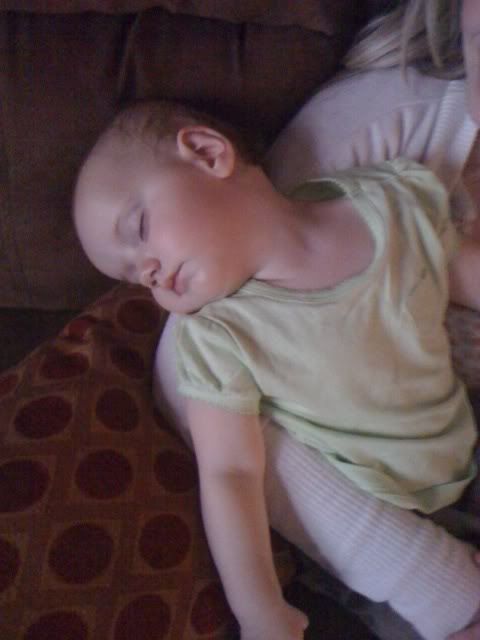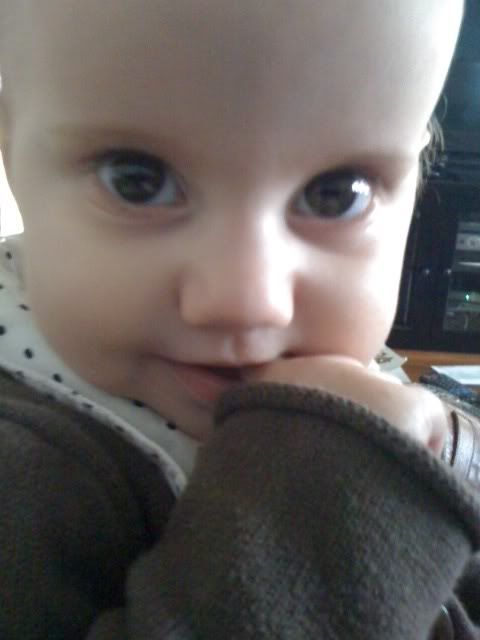 Ha, she's pulling out stuff from under the bed so she could see Sawyer. Sawyer loves to sleep under our bed and she always peers under to see him.